Close
Meet the Doctor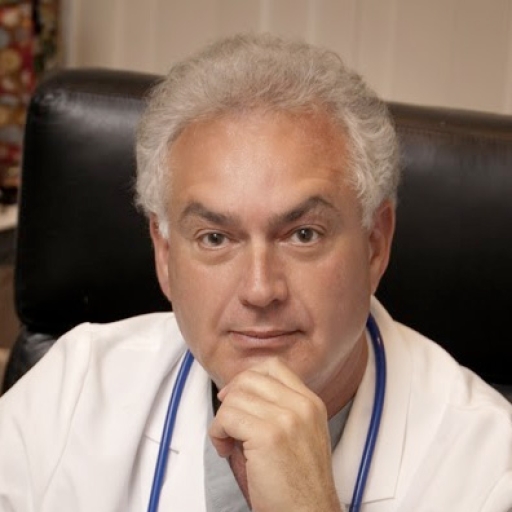 Joseph Berenholz, MD
30445 Northwestern Hwy #100
Farmington Hills MI
48334 United States
(248) 865-0426,
About
For the past 20 years, Dr. Joseph Berenholz, a Board Certified Gynecologist, has been serving Michigan area. During that time, he has delivered thousands of healthy infants. However, his real passion has been gynecologic surgery, specifically Urogynecologic and pelvic reconstructive surgery. He has performed nearly three to four thousand surgeries over the lifetime of his career. What makes Dr. Berenholz so unique, however, is that he has always been one of the few practitioners in the area willing to introduce the latest innovations in gynecologic surgeries to his patients and colleagues, including labiaplasty and laser vaginal rejuvenation.
Before & After Pictures
Reviews
In recent years, I had given up many physical activities that brought much happiness to my life because of pain and embarrassment.
In my search for a physician who had the right answers to correct these issues, I found Dr. Joseph Berenholz to be open, honest and caring. He gave me all the pertinent information, as an R.N. I needed to make an informed choice. I'm glad I chose Dr. Berenholz for my surgical repairs.
Each day I play tennis, rollerblade, bike or dance, I am grateful that his competent skills have enabled me to return to my active lifestyle again. In addition, I feel sexier in my 60's than I have ever felt before. Thank you Dr. Berenholz!
---
Reviews
My labias have always been large, Bike riding for any prolonged period of time hurt. I couldn't even enjoy wearing tight jeans. I hated the way I looked down there. That changed after my labioplasty! Thank you.
M.J.B.
---